As science now proves

through, neurobiology, epigenetics, psycho-immunology, gut-brain and attachment research – it is during the "Primal Period" – our earliest experiences – that lifelong patterns are laid down in our developing immune system and brain. Love or fear, creativity or depression, trust or alienation, ease or anxiety, vibrant health or chronic illness…and community or isolation…These are the visible results across our society.

"Until now, birth and the critical mother-baby bond (one system), have been left out of the most important discussions and plans for how to create a better world. Nothing will change until we understand that it is not either mothers or babies that should be the focus: it's both. This unit must be the focus for every community and society who wants a better world."

 -Suzanne Arms, Founder-Director BTF
Our most important project to date
The Time Is Now!
Learn more at The Time Is Now!
Share this with those who need to hear it. Purchase DVD
---
Mission
"The health care system as we have known it is in chaos, and this includes maternity care.  The system and the mindset that created it are going through a painful and dysfunctional labor-struggling to stay in control.   Tell me more…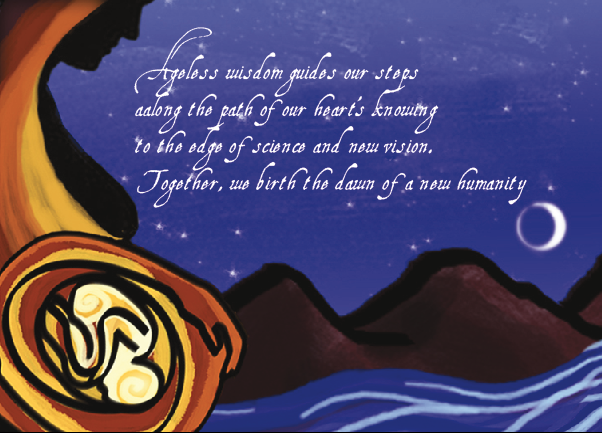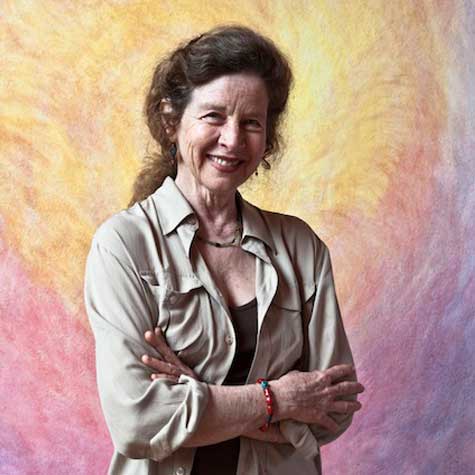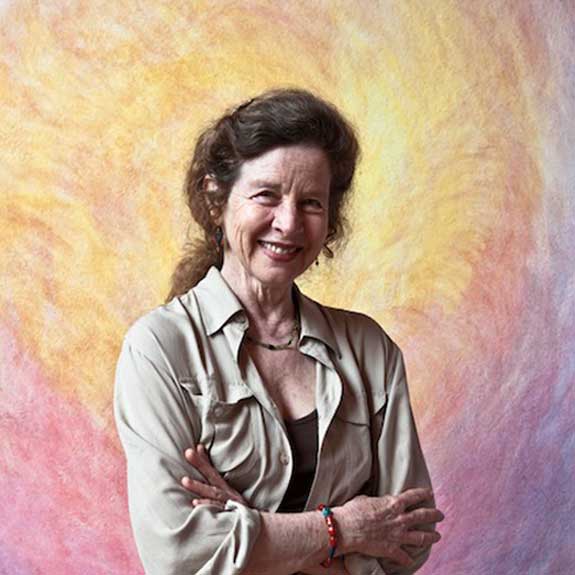 ---
Suzanne Arms
Since 1973, Suzanne Arms has been an outspoken visionary, multi-book author, photojournalist, inspired teacher and public speaker: wise, passionate and compassionate. She synthesizes earth-based wisdom and modern science about how best to bring humans into the world and care for the mother-baby bond, so that everyone benefits and families can thrive. Her perspective is both broad and deep, as she weaves history, politics, economics, psychology, spirituality, public health, cross-cultural issues, eco-feminism and the feminine into a beautiful tapestry of knowledge.
"Suzanne Arms tells the truth, and she does it with great clarity and compassion." – Christiane Northrup, MD, Ob/Gyn, Author of Women's Bodies: Women's Wisdom
"When childbearing women are informed, supported and empowered, and their rights protected, and when biological processes are honored, children – starting in the womb – can thrive." – Suzanne Arms  ~Read More