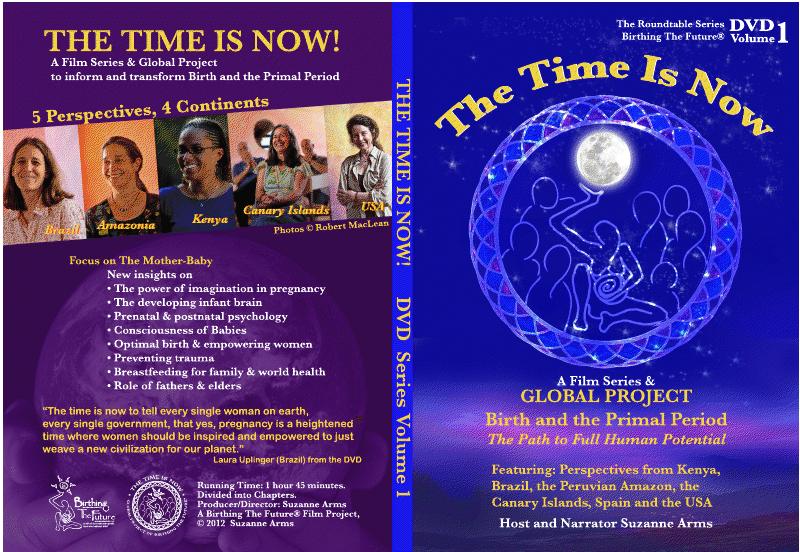 The Time Is Now – Roundtable Series: Volume 1
$ 38.00
Description
THE TIME IS NOW!
Roundtable Series: Volume 1. Birth & the Primal Period The Path to Full Human Potential.
5 perspectives from 4 continents: Brazil, Amazonia, Kenya, Canary Islands and USA.
This is the 1st DVD in Birthing The Future's global project film series.
The Time Is Now global campaign of USA-based nonprofit/charity
Birthing The Future® is an ongoing Project to map the territory known as
Birth and the Primal Period of life (pr
conception to the child's 1st birthday)
The goal is to shift personal, community
and attention to the critical mother-baby
pair and by transforming how we care
for them and bring babies into the work.
The goal is to create a world where families,
communities & nations are able to live in trust,
cooperation & peace…not fear, defense,
unhappiness and aggression. That all starts
with how the human being is "hard-wired",
weather to love, trust & cooperation, or
to fear, defense, aggression and unhappiness.
Running Time: 45 minutes.
Producer/Director: Suzanne Arms